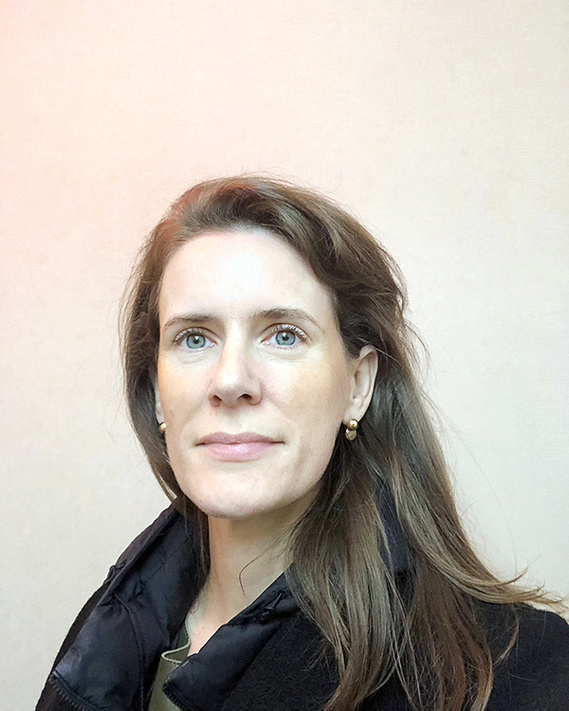 Alienor Guilhem is the Founder and Principal of Rue Colette. With over 20 years experience, Alienor's work will demonstrate a careful eye to detail and a profound understanding of refined interiors ranging from residential to hospitality, but also from retail to corporate.

Born and raised in Paris, France, Alienor studied interior design at Academie Julian and moved to Canada in 2001. Growing as an international award-winning designer, through her experience at Yabu Pushelberg and former partner at Chapi Chapo Design, she has been collaborating with international clients and brands such as: Four Seasons, Hilton, Hyatt, Intercontinental, Kimpton, Marriott, in many locations: Las Vegas, Maldives, Miami, New York, San Francisco and her hometown, Toronto, of course.
She believes in the power of collaboration where team members free to share ideas and develop themselves, their skills and extraordinary designs together. Alienor will translate the essence of each Client's vision into physical reality that accurately describes the image of the interior spaces that the Client wants to build.

Her experience on both continents gives her versatility, creativity, and refinement in her trade. She embraces and loves creative challenges, designing experiential spaces and reinterpreting what local cultures bring to us. She is always reaching for innovative solutions to not only fulfill but to exceed clients' needs.